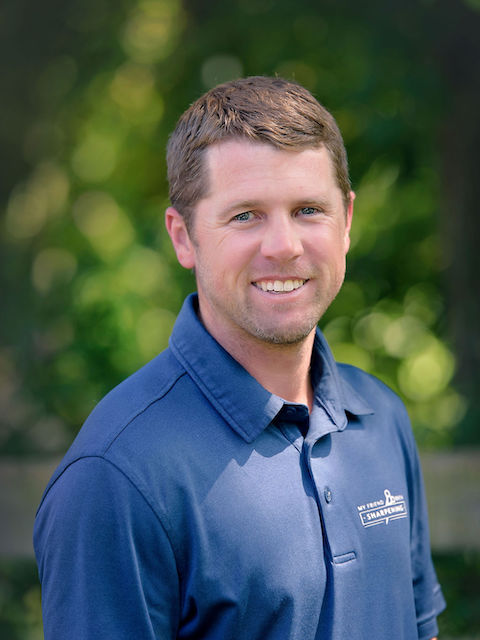 My name is Brennan Jones and I am the owner of My Friend Bren Sharpening. I have been sharpening surgical instruments and scissors for hospitals and surgeons for over 13 years. I started My Friend Bren Sharpening when I moved back to the Northern Kentucky/Greater Cincinnati area and realized that there was a need for a reliable and professional sharpener specializing in styling shears, fabric shears, and cooking knives.
Most sharpeners use wrong angles and take too much metal off instruments. This dramatically shortens the life of the instrument and shortens the time between sharpenings. I have perfected putting the correct angled edge on instruments by using my expertise, experience and the best sharpening machines available. The machines I use take off minimal metal. This significantly increases the life of your instrument and extends the amount of time between sharpenings.
My goal for MFB Sharpening is to keep my client's instruments sharp while saving them money by not having to constantly re-sharpen their instruments or buy new ones. My 100% satisfaction guarantee assures my clients they are working with a professional company who takes pride in their workmanship. I want all my clients, new and old, to have the peace of mind, be satisfied with my service, and save money. I look forward to sharpening your instruments for the first time and keeping you as a satisfied lifelong customer.